Item Description
bworld is the toy world of BRUDER. It is made up of moving figures, animals, accessories and, most recently, also themed sets, and is assigned to the well-known BRUDER categories. Whether as a driver, rider, water sports enthusiast, or in the hospital ward or motorcycle workshop, bworld items provide hours of fun on their own or make the perfect addition to the detailed vehicles.
With the new themed sets you can dive even deeper into the world of Bruder. Printed wall elements with easy-to-mount adjustable feet now form the space for even more reality when playing and the new shelving system can also interact with the elements.
The new bworld car workshop is the port of call for a number of BRUDER vehicles in need of a service. The enclosed mechanic can inspect vehicles on the completely height-adjustable vehicle lift and subsequently test the brakes on the installed test equipment. The result is displayed on the monitor straight away. Smaller repairs can be immediately taken care of using the included tools and the tyre pressure is checked in a final step.
The BRUDER roadster is included in this great set. The vehicle has already been booked in for a service. Spare wheels are also included and thanks to the roadster's new wheel changing system this is taken care of in no time.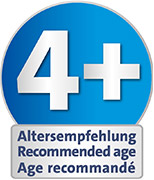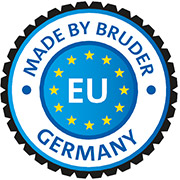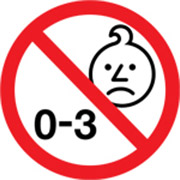 Highlights
Content
Height-adjustable vehicle lift with brake test
Complete set of replacement wheels
Mechanic with tools and air pressure gauge
Wall rack with shelf and holder
double-side printed units with stands
Further information
all bworld units can be combined
common
WARNING! Not suitable for children under 36 months. Choking hazard - small parts.
Recommended age: suitable from 4 years upwards for playing indoors and outdoors
manufactured from high-quality plastics such as ABS
Made by Bruder
Scale 1:16
Spare parts
Roof and Steeringwheel BRUDER Roadster
Item no. 43480
... / Including VAT
Wheel silver Rim BRUDER Roadster
Item no. 43481
... / Including VAT
Wheel black Rim BRUDER Roadster
Item no. 43482
... / Including VAT
Wheel changing tool
Item no. 43483
... / Including VAT
Stands for bworld Theme Sets
Item no. 46210
... / Including VAT
Car Service (Small parts)
Item no. 46213
... / Including VAT